Swimming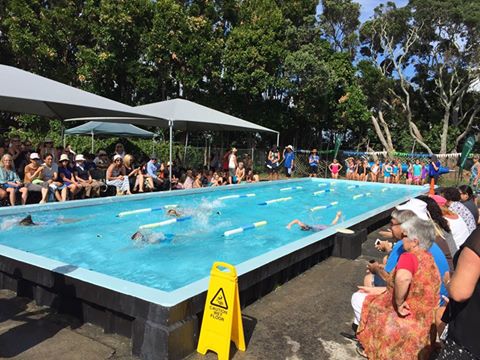 This normally takes place during the first six weeks of the school year and the last three or four weeks depending on the weather. Children are timetabled for instructional lessons and all are expected to participate unless a very good reason for exemption is provided by parents.
Swimming Sports are held for each of the Junior, Middle and Senior schools, in February, and parents are all invited. The Middle School sports are normally held on a morning from 10.30am and on the same day the Junior sports are from 1.30pm.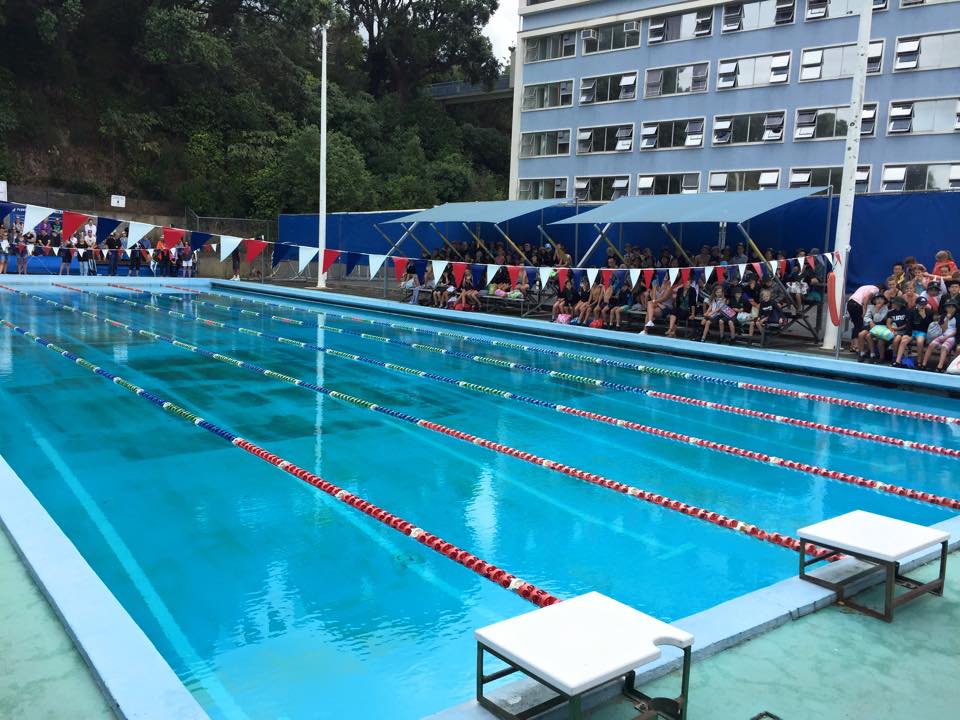 Senior School Sports are held on a different day at the Navy pool in Devonport. Children who excel are selected to compete in the Devonport Peninsula Inter-School event held in March.
Dates for these events will be posted in newsletters, on the calendar and front page of the website.
>
Home
>
Info A-Z
>
Swimming