Building Projects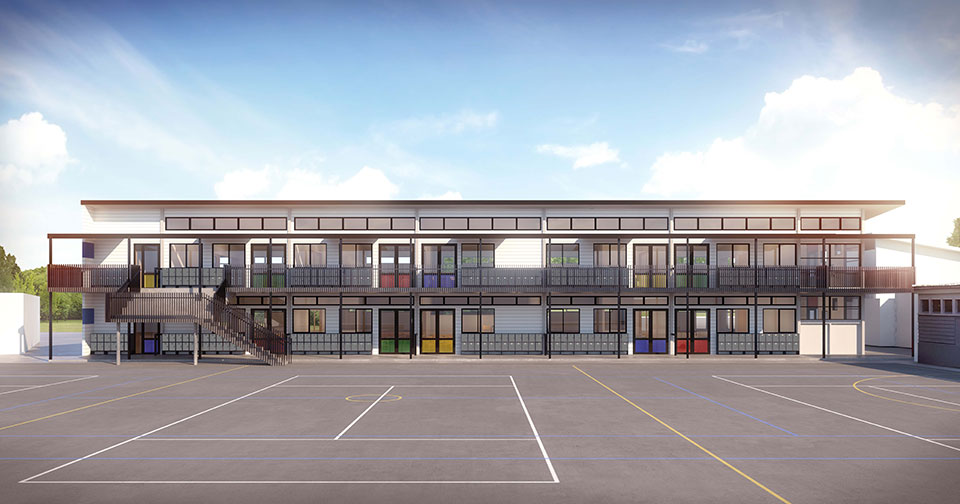 Click to view floor plan of the new block [pdf]
Upgrade of Senior School
Currently rooms 18 and 19 (beside the music room) are being upgraded to include new wall linings, roof, flooring, lighting and heating/cooling. We look forward to this being completed in early September 2023. Also as part of this project all windows in the senior block are being replaced and rooms 20 and 21 are also having sliding glass interior doors inserted.
Swimming Pool Project
We are awaiting building consent approval from the Council. In the meantime further fund raising projects are in the planning stages. Hopefully we will see a new pool in 2024!
>
Home
>
BOT
>
Building Projects