Vision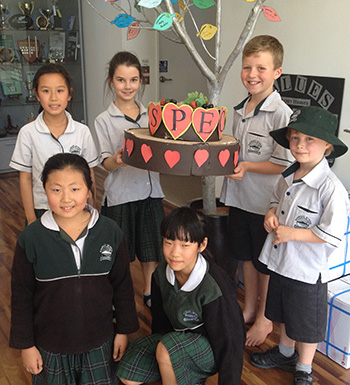 In a culture of excellence our students learn to:
Know
Do
Be
Live together
This vision focuses on achieving a holistic and challenging education appropriate for the 21st century.
Values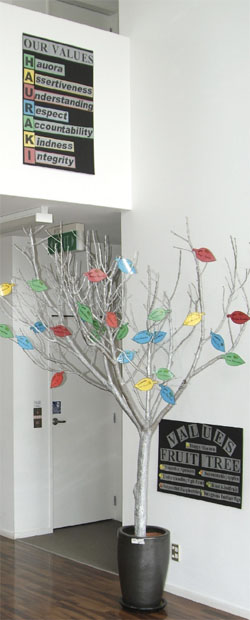 Underpinning our vision is a values programme based on the Hauraki acronym:
Hauora
Assertiveness
Understanding
Respect
Accountability
Kindness
Integrity
These values are taught explicitly and by applying our school motto 'Endeavour' it is intended they become a natural part of daily school life and an intrinsic part of each child's character.
We pride ourselves on a positive, safe, calm and orderly environment. A behaviour management plan is applied consistently by all teaching staff and there are firm expectations about appropriate behaviour. There is zero tolerance towards bullying of any kind.
>
Home
>
Our School
>
Vision and Values