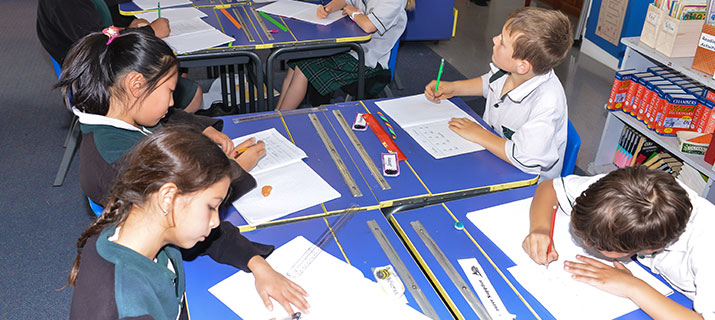 International Students
The school year is divided into four terms - dates and school hours are here.

Hauraki School's programmes cover the NZ curriculum with strong emphasis on quality sporting and cultural activities for a balanced education.

International students are placed in a mainstream class to provide as much opportunity to interact with English-speaking students as possible.

Hauraki School is a signatory to the Code of Practice for the Pastoral Care of International Students and is able to offer opportunities for international students wishing to study in New Zealand.

Code of Practice, Health Services, Accident Insurance, Medical and Travel Insurance, Immigration

Read comments from International Students about their time at Hauraki School.

If you would like to know more about what Hauraki School offers International Students, please get in touch.
>
Home
>
Enrolment
>
International Students