PTA
Executive Committee 2021

President
Charnz Samountry-Weir

Vice-President
Mo Younes

Treasurer
Victoria Gaylard




Secretary



The PTA meets once a month usually on a Tuesday at 7.30pm in the school staffroom. We're always happy to see new faces. We perform a valuable role in raising much-needed money to contribute to the school's operating budget and special projects. We also provide social functions and being involved is a great way to meet fellow parents.

Come along and hear what the PTA's up to. If you have fundraising ideas, even better.

Next meeting - check the calendar

A special welcome to all Junior parents!
Vision, Mission and Goals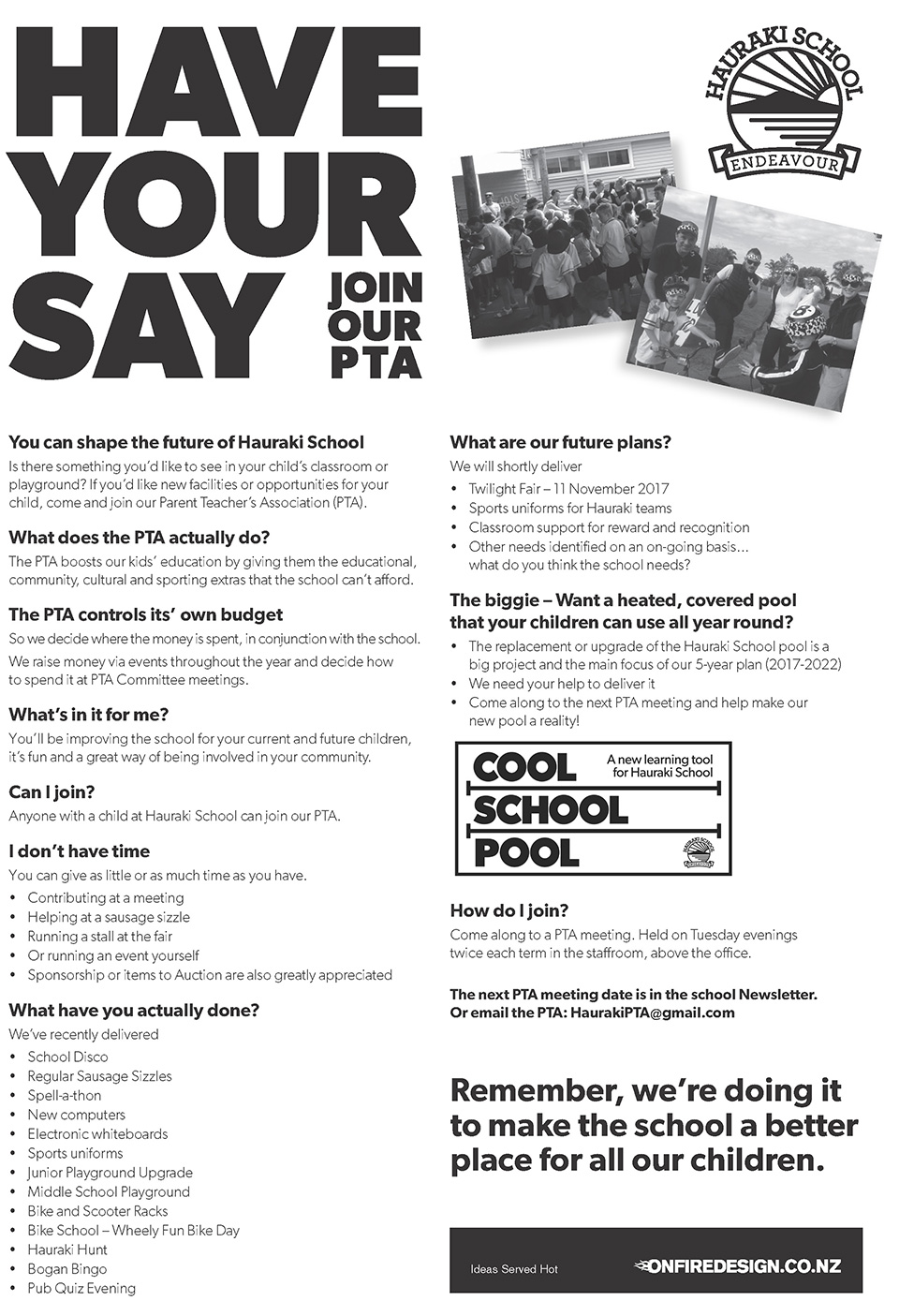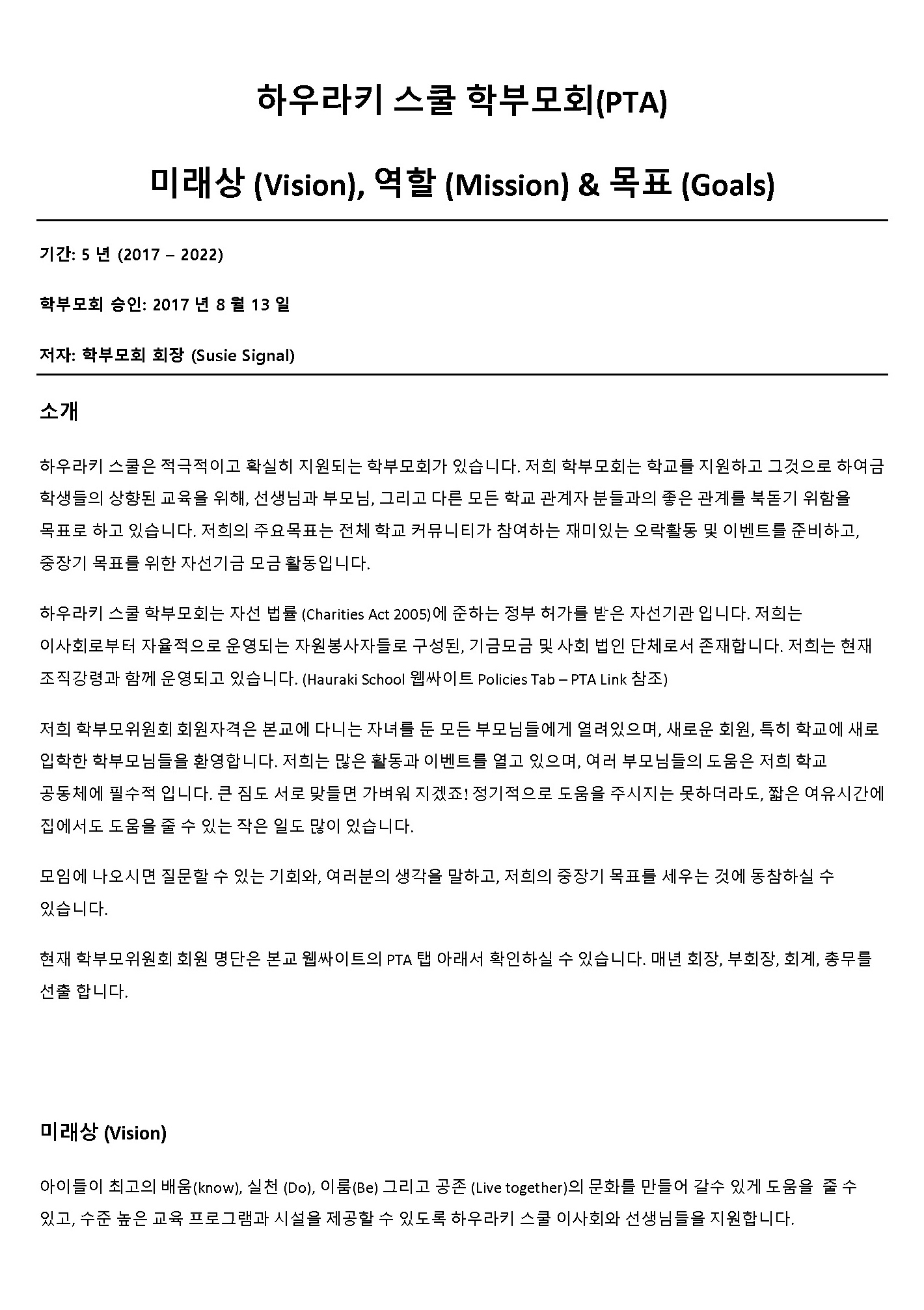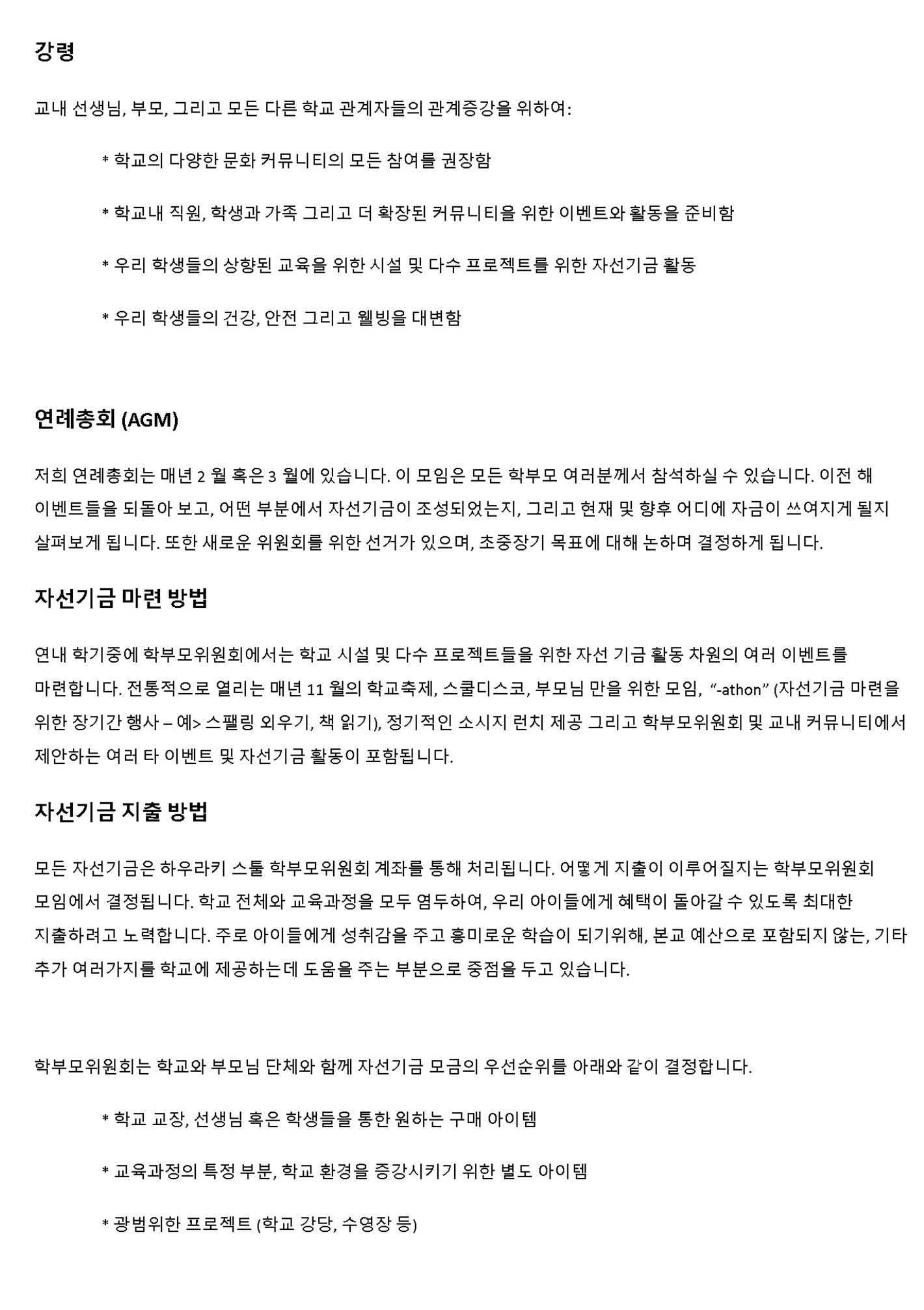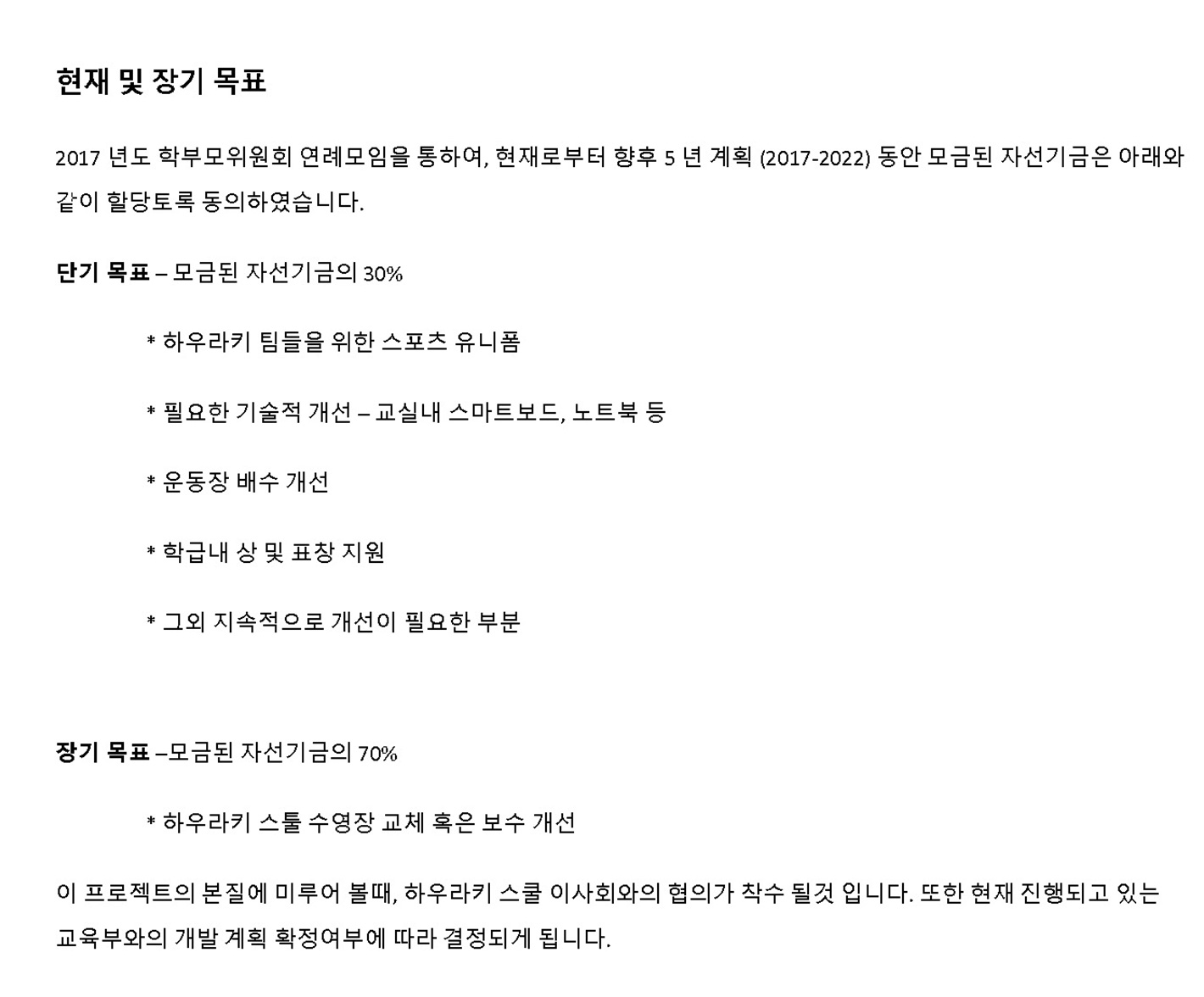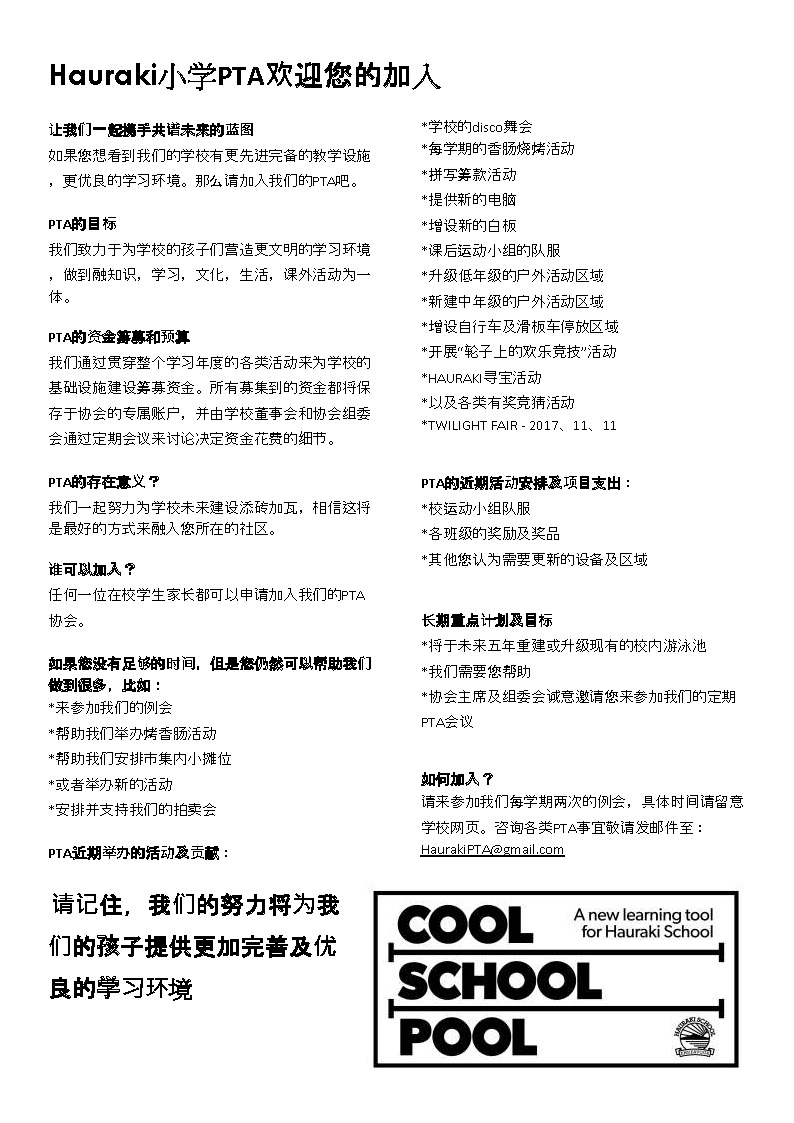 >
Home
>
PTA